The current social, economic and environmental model has shown its limitations, and recent crises have raised collective awareness.
Recognised

commitment
Bartle is a signatory of the United Nations Global Compact and the Diversity Charter.
The B Corp certification we obtained in 2019 attests to our commitments. B Lab, an American NGO, grants this certification to organisations and businesses that promote a responsible socio-economic model that favours social, environmental and societal performance.
This certification is a manifestation of our commitment to a more just economy, where companies play a central, beneficial role in society. Our commitment translates to 10 progress goals relating to governance, working conditions. communities, the environment and our stakeholders.

"The B Corp certification enables us to define objectives and make continuous advances"
Empowered
Our employees are agents and drivers of these commitments. They define the strategic orientations that shape our CSR policy. Our consultants are also the people who bring our commitments to life each day, through a variety of initiatives.
Our CSR commitment is integrated in our firm's strategy. It is a galvanising organising principle and a link between our values, our employees, our responsibilities and the economic climate in which we work.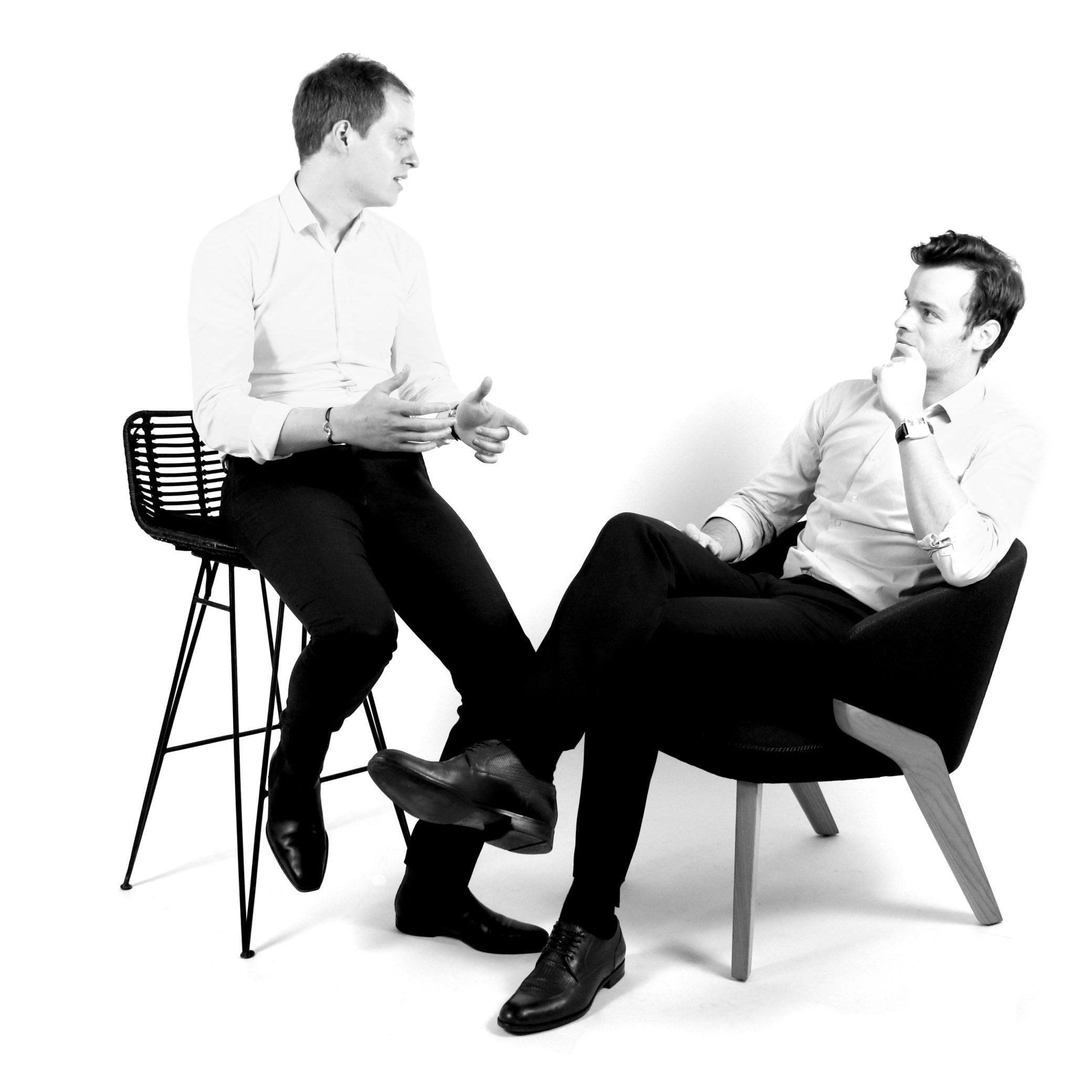 At Bartle,

we believe in virtuous, sustainable growth
We support our clients in their ecological and social transition plans, whilst encouraging them to integrate CSR considerations at the highest levels of the company.
We are convinced that an ambitious CSR strategy creates a decisive competitive advantage. This is why we help our clients to define clear priorities and tangible commitments that will enable them to stand out and to become the preferred choice of their clients and partners.