Our Team

Audacity is a shared endeavour
At Bartle, the collective interest is at the heart of our work. We aim to harness the various human strengths that can give life to new ideas: your team, our consultants, and our respective ecosystems.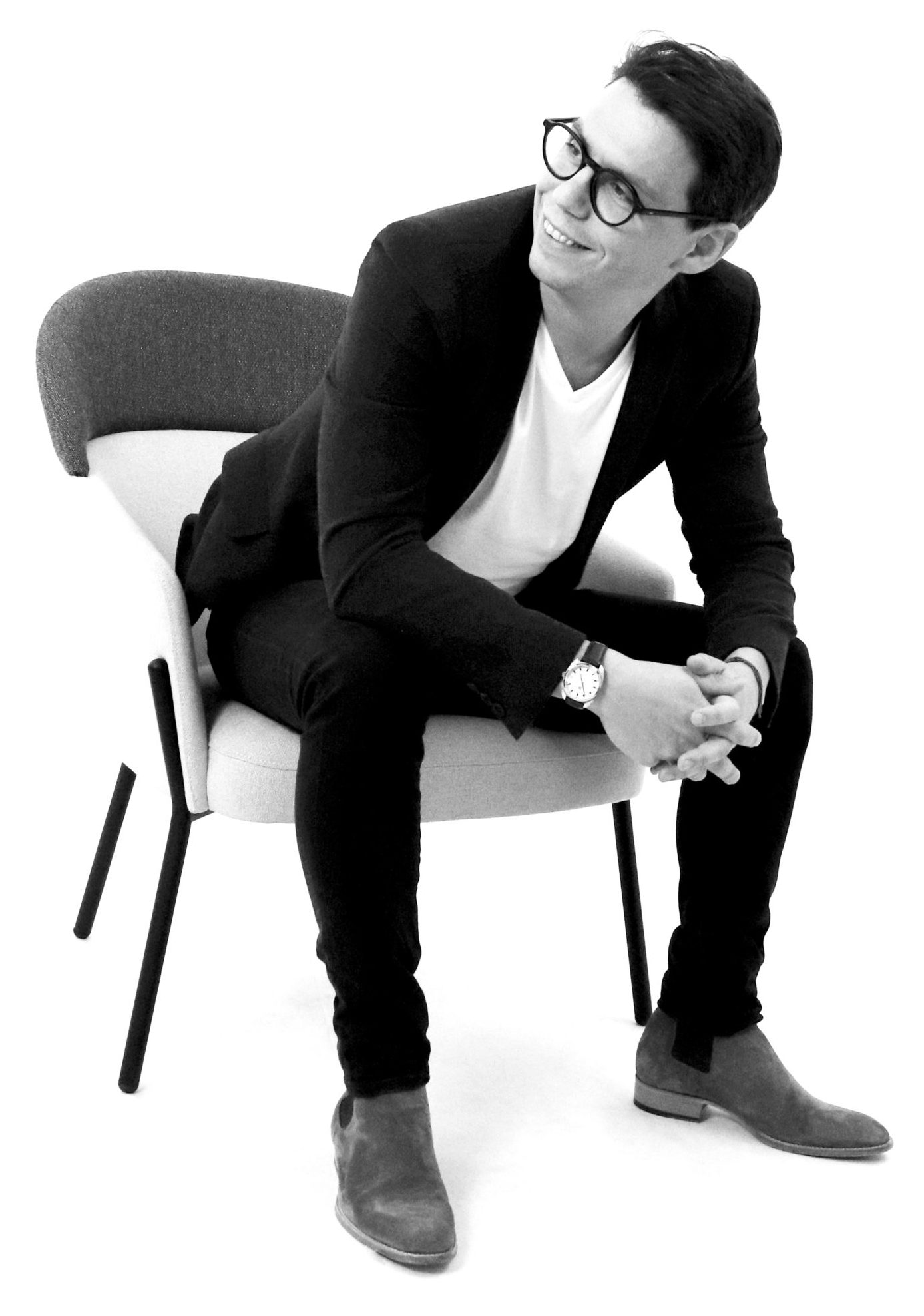 A team that is all aces
Our consultants seek to be humble, relaxed and flexible so that listening and cooperation take the centre stage in your transformation projects.
With their constructive attitude, capacity for listening and adaptability, their goal is to make the consulting approach work for you and to adjust quickly to your needs and objectives.
When necessary, they know how to express their thoughts to challenge the status quo, long-standing practices or mainstream opinions.
Our consultants are recognised for their genuine commitment to the client, for their deadline compliance and for their sense of responsibility when carrying out an assignment.
Bartle and you
Bartle has experienced 30% to 40% organic growth each year over the last few years. One of the reasons for this success is the loyalty of our clients and employees. Beyond the results, we care about the quality of everyday relationships and the pace of each person. We work with our clients, our partners and our talented team over the long term, and we aspire to enjoy each of the projects we take on.
The Bartle
The Bartle spirit is a unique alchemy of business line and sector-specific expertise, fresh points of view and an uninhibited approach to enterprise.
For us, Bartle is more than a consultancy – it is an esprit de corps.
If you, too, prioritise audacity, enjoyment and collective interests, we are made to work together!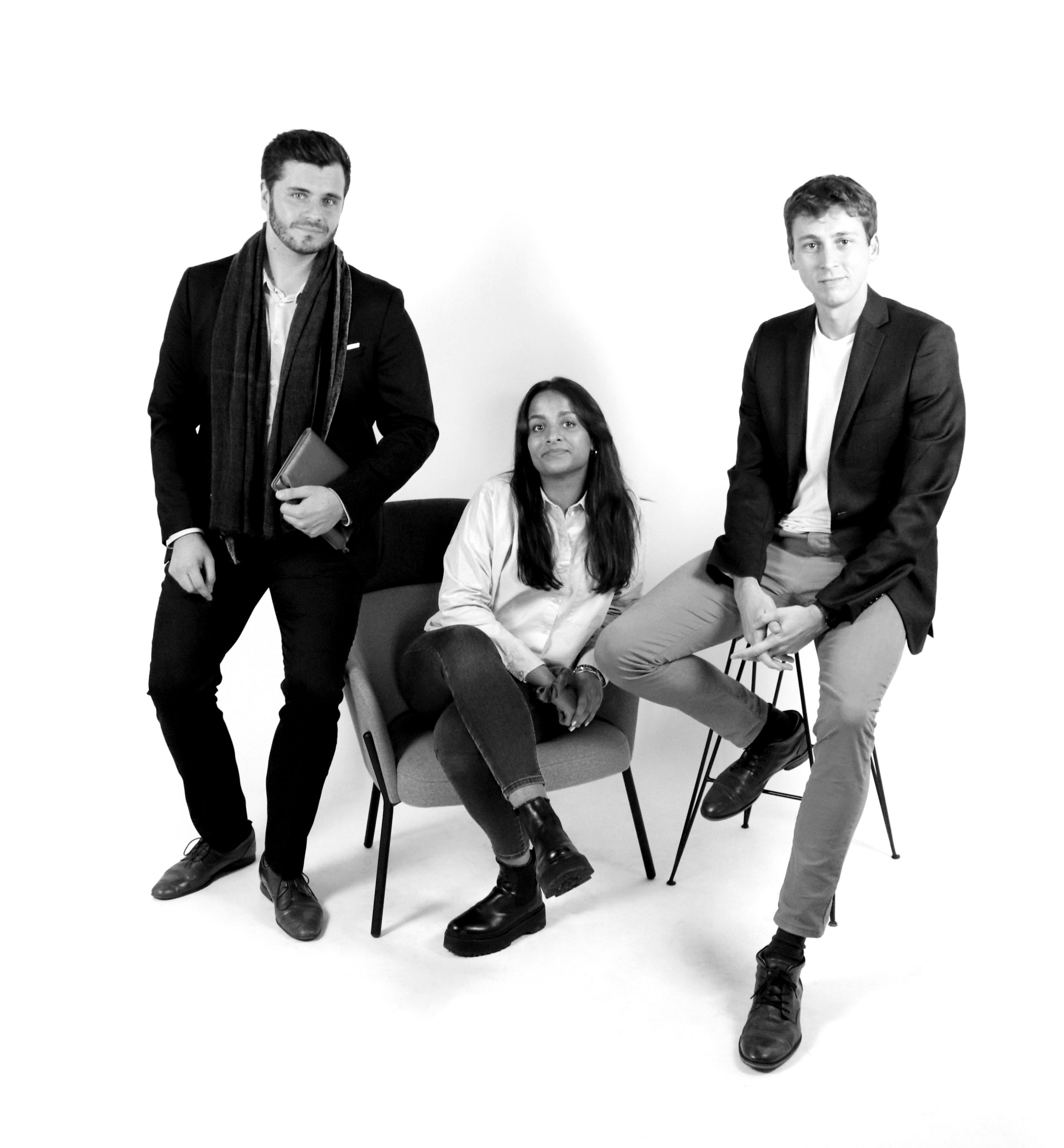 Committed
In line with its societal commitments, Bartle strives for gender equality. By putting talent and skills first, the firm naturally achieved parity in 2020.
In 2022, we earned a score of 90/100 on France's authoritative professional gender equality index.
Gender equality index
Gender parity